State of The Fed Address.
Started by
Jennifer Enigma
,
Jul 26 2019 10:29 PM
Posted 26 July 2019 - 10:29 PM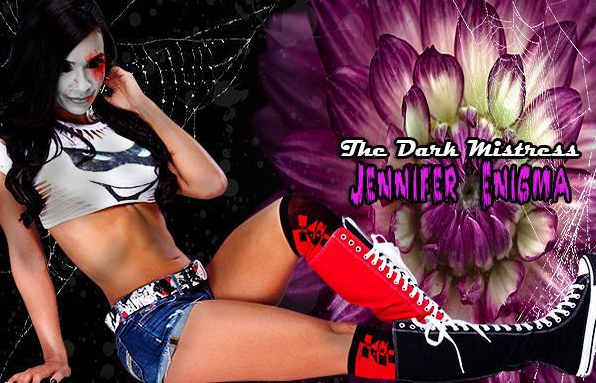 ---
Posted 27 July 2019 - 02:18 PM
So to Sum the Video Up in case you don't want to watch it.
-See will be moving forward as a full on Hybrid Fed. What this means is that you will not only be evaluated by promos but you will be evaluated on Storyline performance. You will still be graded on your rps but there will also be a Storyline grade as well added to each of the different grading syllabus.
So basically Storyline participation will take affect into your matches and outcomes of matches. So your participation in your storyline or feud will determine your push as well as your rp grades. Rp Grades will no longer always reflect the winner of the match This gives smaller guys the opportunity to shine. The more you participate the better your push now I don't mean by posting all over the boards. I mean by your rp participation. No complaining about matches and outcomes you will lose some you will some. You get storyline points for as follows.
-Mentioning the person or persons you are in a feud with within your rp. AKA The Storyline
-Write Segments for your character about their storyline.
-Submit Strats for your matches whether it be written on the board or told to me (Jennifer Enigma)
-If you feel you cannot write a segment but have an idea for one and submit the idea to me that will help it out.
-Use Social Media VIA Twitter The SEE Facebook page to hype upcoming match or even the social media section on the see boards.
-By Posting Rumors about your character via The SEE Facebook Page or social media or on the boards.
-By Rping and stay on top of your storyline.
-Just posting RPS in General which could be for your match for the week or rping in the general area on the boards to hype your current storyline or add heat.
If you have all those aspects or some of them you will do well enough in SEE. Remember its not our job to give you ideas for your storylines ITS your job to give us the ideas. As it is our job to put you into a storyline and or feud but you have to work that feud / story yourself. I cannot tell you how the feud is going to go.
-Always Have Fun Mike AKA Jennifer Enigma.
-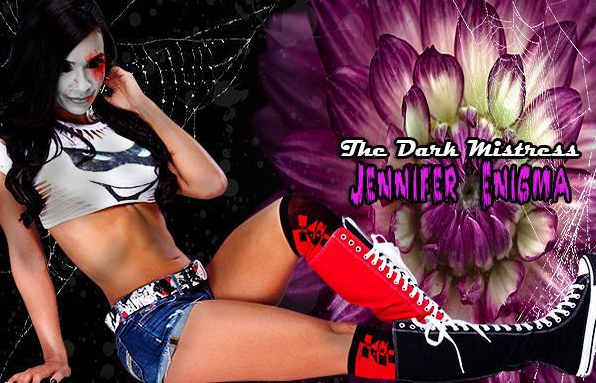 ---
---
0 user(s) are reading this topic
0 members, 0 guests, 0 anonymous users