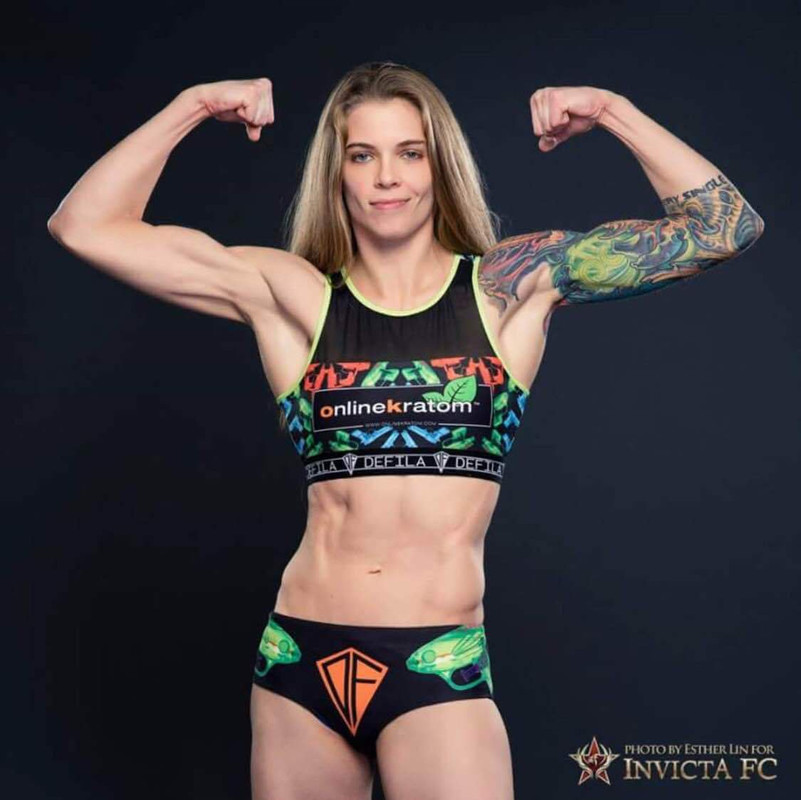 Wrestler Info
Name: Krystal "Krizzy" Maddox
Ring Name (If Applicable): Krystal "Krizzy" Maddox
Gender: Female
Age: 19
Height: 5'6"
Weight: 130 lbs.
Alignment
(Heel/Tweener/Face): Heel
Pic Base: Jessamyn Duke
Billed From: Miami, Florida
Gimmick: Sexy and she knows it. She's badass, but also can be a stuck-up bitch. She has her sweet side, but will step on most people's neck to get ahead.
Entrance Music: "The Reckoning" by Within Temptation feat. Jacoby Shaddix
Entrance Description: "The Reckoning" by Within Temptation feat. Jacoby Shaddix hits. Pink lights flash across the arena and then rose petals fall down from the arena's ceiling covering the entrance ramp. Suddenly a figure walks out with her back turned to the camera. She stretches her arms out to her side and then suddenly turns around and has a smirk on her face. It's Krystal Maddox! She does a sexy little dance on the entrance ramp before making her way to the ring, ignoring all of the fans in attendance. She steps under the middle rope and then makes her way over to the bottom right turnbuckle and climbs it. She points out to the crowd and smiles, but then flips them off with her middle and laughs before dropping down to the mat and leaning up the nearby ropes in a cocky manner as she awaits her opponent(s).

Move set:
-All Technical and Submission Moves
-Madd Assault (Lionsault)
Wrestling Style: Technical/High-Flyer
Mindset: (Dirty/Clean) (Dirty means they hit low blows/cheat a lot, Clean means they are a purist. Not all heels are dirty fighters.) Dirty, but can be clean if she has a point to prove to someone.
Signature Move(s): Falcon Arrow, Shooting Star Press
Finishing Move(s): The Krystal Kutter (Oscutter), The Glitterbomb (Storm Breaker)